BAG 5 BAITS AND CUSTOM PAINTING

Early Craw
(New Version photos coming soon)
Formally "Spring Craw"
Camo
Craw
(Formally Moss Craw)
Crayfish aka. Crawdad
Colors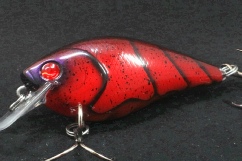 Red Craw
Special
Note NOT available in
this exact pattern
(New version photos
Coming soon)
Please note: These colors and color schemes are to give our customers an idea of what we are capable of and we are not bound by simply copying these colors. We can custom paint the color scheme you desire using the layout we provide.
When duplicating a manufacturers color there are many choices in which to chose from because each manufacturer has their version of a color - example: Lucky Craft Table-rock shad is very different than Spro's
So with choosing a custom painter you have the flexibility and the ability to put any manufacturers color on the bait of your choice!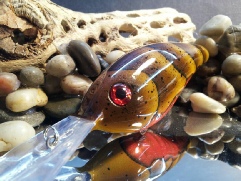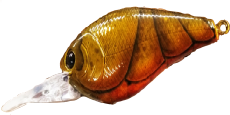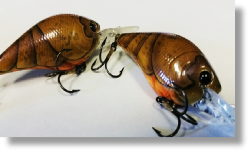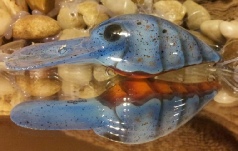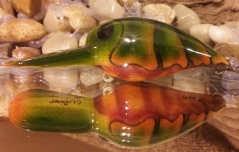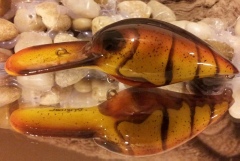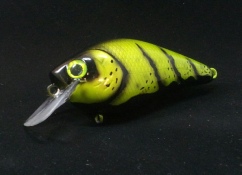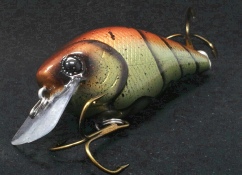 Copper
Green
Craw
(New version photos
Coming soon)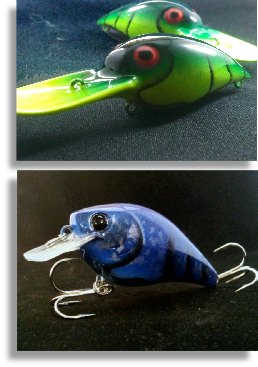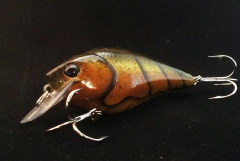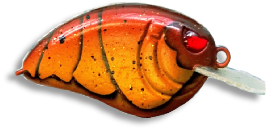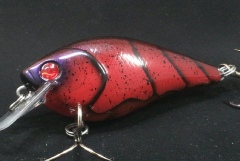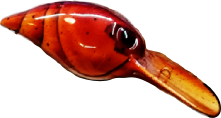 Copper
Early Craw
(Metallic copper coloring)